ADVERTISEMENT FOR MASTERS OF MEDICINE SCHOLARSHIPS UNDER THE KIU STAFF DEVELOPMENT SCHEME 2022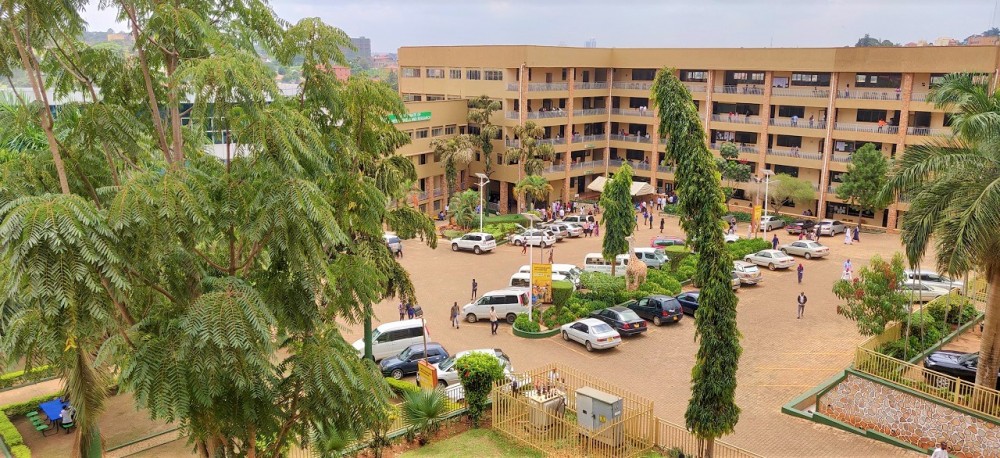 Kampala International University (KIU) founded in 2001 is a private chartered University in the Republic of Uganda. It is a member of the Association of Commonwealth Universities, the Association of Africa Universities as well as the Inter Universit-Council of East Africa.
The University offers a variety of programmes in Health Sciences, Science and Technology, Engineering, Business and Management, Law, Humanities, and Education.
KIU seeks to recruit Medical Officers to pursue their postgraduate studies under the University Staff Development Scheme in the following fields:
| | |
| --- | --- |
| DEPARTMENT | AVAILABLE POSITIONS |
| General Surgery | 10 |
| Obstetrics & Gynecology | 10 |
| Internal Medicine | 10 |
| Paediatrics | 10 |
| Psychiatry | 10 |
Duties and Responsibilities:
To teach, supervise, guide, and support undergraduate students in courses and subjects which are consistent with your academic background and competencies.
Conduct research and participate in outreach programmes.
Competent candidates may be assigned additional administrative responsibilities.
Remuneration: Modest stipend and accommodation will be provided.
How to Apply:
Write an Application Letter and indicate the discipline you are applying for.
Attach the following to the Application Letter:
Scanned Academic Documents
Curriculum Vitae (CV)
Letter of Recommendation
Send your application and attached documents to [email protected] and [email protected]; or call Tel: +256 700 100 401 for any inquiries.
Website URL: www.kiu.ac.ug
Note: Successful applicants will have to register with the Uganda Medical and Dental Practitioners Council (UMDPC).
Deadline for applications: Thursday, 31st March 2022
---