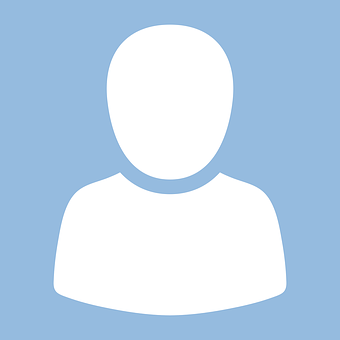 Dr. Atuhaire David Kalenzi
Director Post Graduate studies- Western Campus
David Kalenzi Atuhaire is a Research Scientist with over 12 years of experience in research and academia the last five of which are at managerial level.
After qualifying as a Vet in 2006, David started providing advisory services to the smallholder peri-urban farmers on good husbandry practices to improve production of dairy, piggery, aquaculture and poultry. In the same year he joined the Molecular Biology Laboratory at the College of Veterinary Medicine, Animal Resources and Biosecurity at Makerere University as a Research Assistant where he worked on molecular diagnostics of the major tick-borne diseases of cattle in Uganda for five years. While there, he qualified with a Master's Degree in Molecular Biology. He was a Lecturer of Immunology and Molecular Biology for six years at Kampala International University (KIU) Medical School. He was also a researcher with the National Agricultural Research Organisation at a leading Livestock Health Research Institute in Uganda for two years.

In 2011, David enrolled for a PhD at Makerere University and completed in March 2014 where he worked on the Molecular epidemiology of African swine fever; a devastating disease to the pig industry in Uganda. He was appointed Lecturer at the Makerere University College of Veterinary Medicine, Animal Resources and Biosecurity, in the Department of Biomolecular Resources & Biolab Sciences where he worked for eight months. He then joined the African Union Centre for Ticks and Tick-Borne Diseases (CTTBD) in Lilongwe, Malawi in 2014 for a Post Doctorate and later, the Research and Development Scientist, where he worked on various East Coast Fever vaccine process improvement research activities. During the same period, he was the Research and Development Manager and a Member of the senior management team. He has been the Quality Control Manager at the CTTBD and a visiting Senior Lecturer of Epidemiology and Microbiology at Lilongwe University of Agriculture and Natural Sciences. He is currently the Director of Postgraduate studies and Research at Kampala International University-Western Campus.
David has several publications and is a peer reviewer in international journals. He is also a Member of the Uganda Veterinary Association, a Registered Veterinary Surgeon with The Uganda Veterinary Board, a Member of the Malawi Veterinary Association, and a Reviewer of several International Scientific journals.
---