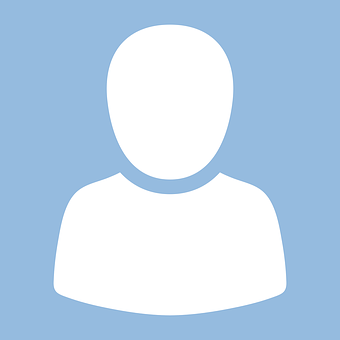 Mr. Hassan Amwiine
Head of Library - Western Campus
HASSAN AMWIINE is the Head of Library at the Kampala International University – Western Campus (KIU-WC). Prior to that, he was the University Librarian at the KIU Dar-es-Salaam Campus where he mainly guided management, teaching staff and students who wished to access and use the books and other information resource available in the Library, whilst keeping abreast of current developments and innovations in their respective fields in line with the Kampala International University Mission. He was also an Assistant Lecturer and Teaching Assistant at the Western Campus.
Hassan holds a Masters Degree in Education (Management) from Kampala International University, a Diploma in Library Information Systems from Kabale University, and a Bachelor of Arts in Education from Makerere University.
He possesses a number of skills and is quite competent in Mentoring, planning, administrative, target-setting, research, human resource management, training, and quality assurance. He likes to watch football, play badminton, do research, attend seminars and conferences, and read literature in his free time as all these refresh the mind.

---