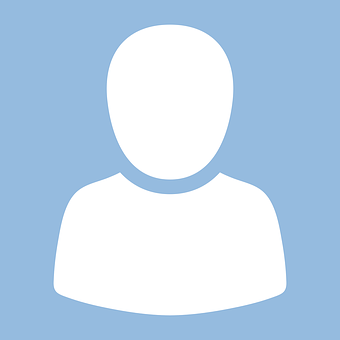 Mr. Seth Muhairwe
Ag. Director ICT
Seth Muhairwe is the Director Information Communication and Technology Kampala International University (KIU). He holds a Master of Science in Data Communication and Software Engineering, and a Bachelor of Information Technology from Makerere University. He was also awarded winner of Annual Communications Innovations by the Uganda Communication Commission.
Seth is a member of the Integrated Financial Management System of all public universities of Uganda. He serves as an Education Management Information Systems Consultant at the Uganda Business and Technical Examinations Board (UBTEB). He is a Committee Member of the Centre of Innovations and Professional Skills Development (CIPSD) for college of computing and Information at Makerere University, and the Committee Member on the Procurement and Disposal Unit. Seth has served as the Acting Head of Department of ICT Support Services at College of Computing and Information Systems at Makerere University, an IT Consultant at the IT Training Centre for Teachers in Africa (ITCT Africa), and an E-Learning Trainer/Consultant at KIU.
He has worked as a Lecturer, as Senior Network System Administrator, and E-Learning Coordinator at the Uganda Technology and Management University, School of Computing and Engineering. He was also Acting Director of ICT Support Services, and the Senior Systems Engineer at the Makerere University College of Computing and Information Science.
Seth is very competent in computer and management skills, and works willingly and readily in support of KIU as a Higher Institution of Learning.

---