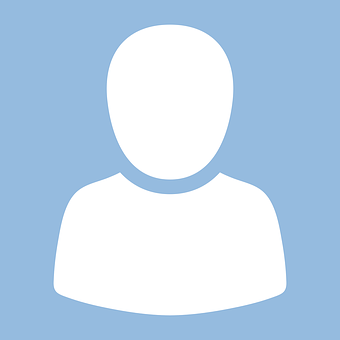 Ms. Priscilla Tibihikirra
Director Finance- Western campus
PRISCILLA TIBIHIKIRRA is the Director Finance at the Kampala International University – Western Campus. She has previously worked with Mabale Growers Tea Factory as Head of Internal Audit, and concluded her three year career there as Acting General Manager; a position she held for one year. Key to note in her employment history is; Assistant Lecturer/ Consultant with Mountains of the Moon University, a position held for 8 years, and Accounts Assistant/ Town Treasurer with Kyenjojo District Local Government, a position held for 5years. Her management career reflects of 10years experience in accounting, finance, teaching, research, and community service, tea estate management, processing, and marketing. In these areas she has exhibited high skill in leadership, human resource management, resource mobilization and organizational development
She holds a CPA (Uganda) Level 2, a Masters Degree in Business Administration (Accounting & Finance) from the Maastricht School of Management in Netherlands, a Bachelor of Business Management (Accounting) from Mountains of the Moon University, and a Uganda Diploma in Business Studies from Makerere University Business School.
Her research interests include areas of women entrepreneurship, financial literacy, small business management and survival, and agri-business and industrialisation. She has served the community professionally by supervising undergraduate thesis and placements, appearing as a panellist and guest on FM Radios, and providing financial literacy trainings of micro finance groups of village banking methodology in the Rwenzori Region.
Ms. Tibihikirra is a results driven, self motivated and resourceful manager with proven ability to develop and strengthen teams in order to maximize outputs. She creates clear strategies for their successful completion and is a highly innovative leader with extensive management background. She has excellent communication skills and is able to establish sustainable relationships with stakeholders across the World. Ms. Tibihikirra is a skilled mentor and coach and is able to manage conflicts, challenges, or interruptions in work environment. She easily builds affinity and trust with people from all backgrounds, age groups, and life circumstances. Key to note is that she follows code of ethics, protocol and is highly accountable to all stakeholders.

---