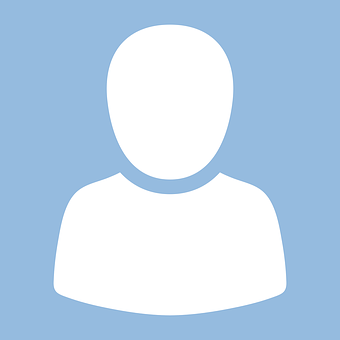 Dr. Nakamanya Florence
Principal CEODL
Dr. Nakamanya is the Acting Principal of the College of Education, Open and Distance Learning and a Senior Lecturer in the Department of Education Foundations in the same College. She is the former Deputy Principal of the same College. She holds a PhD (Educational Management); MA (Educational Policy and Planning) and BA (Education) from Makerere University. Uganda. She is a member of University Senate; a member in revising the Academic Rules and Regulations and several committees at Kampala International University.
Dr. Nakamanya has experience in Educational Management research, University teaching and supervision at all levels and community outreach. She has published in internationally recognized journals on higher education including Encyclopedia of International Higher Education Systems and Institutions in Springer. Her research interests are in the areas of Leadership and Management; Policy and Law; Curriculum, Gender, and Quality Assurance issues in Higher Education. She is also an alumna and ambassador of Higher Education Resources Services- East Africa. She has publications in some reputable journals, which include Encyclopedia of International Higher Education Systems and Institutions, American Journal of Educational Research, and Journal of Education, Society and Behavioural Science. Her works have attracted attention on major academic repositories such as Research Gate, Academia.Edu and Google Scholar.
Florence Nakamanya belongs to some notable professional associations in Uganda and extensively involved in mentoring younger generation. She is rightly positioned raise a generation of great minds through her selfless efforts in mentoring students at KIU, especially on research.

---