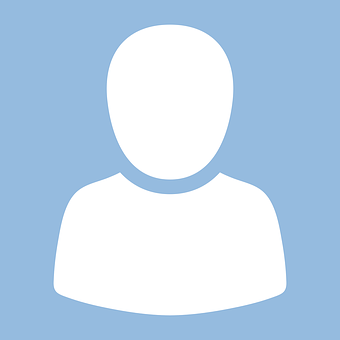 Dr. Alice Namatovu
ADVC (Western Campus)
NAMATOVU ALICE is a Lecturer at the Department of Microbiology and Immunology in the Faculty of Biomedical Sciences at Kampala International University (KIU). Prior to that, she worked as an Assistant Lecturer at the Department of Biotechnical and Diagnostics in the College of Veterinary medicine, Animal resources and Biosecurity at Makerere University.
Alice holds a PhD in Virology, a Master of Science in Biomedical Laboratory Sciennce and Management, and a Bachelor of Veterinary Medicine, all from Makerere University in Kampala-Uganda. She also undertook trainings like the Human subjects protection course (HSPC) from KIU Western Campus, and the Phage Laboratory training workshop from the College of Veterinary medicine Animal resources and Biosecurity at Makerere University.

She has published and co-published a number of articles in journals on Emerging Infectious Diseases, Tropical Animal Health and Production, and BMC Veterinary Research. She has also presented conference papers at the 2012-2013 Annual Uganda Veterinary Association Symposium, the 2012 Uganda Wildlife Authority Experiential Tourism Symposium, and a poster presentation at the Makerere/UVRI Young Scientists' Symposium in 2010.

Alice is a passionate teaching veterinarian professional, very enthusiastic about girl child education. she has more than 12 years of experience in fields of Virology, Laboratory Science and Management, and Veterinary Medicine, plus a zeal for more knowledge. She is a balanced professional with a combination of upstream and midstream skills in teaching and research, and has a rational mind with management and practical problem-solving skills; always compelled to move tasks to completion with excellent interpersonal skills.

---